A poem in motion
I'm excited to announce the Kurt Vonnegut Literary Library journal, So It Goes, accepted my poem "Longway" for publication in the 2017 issue, "A Little More Common Decency," coming out in November. I can't wait!
Do me a favor and check out the Kurt Vonnegut festival the weekend of Nov. 11 if you're near the Indianapolis area. I can't make it out there at this time, though I was so honored they asked, it feels like I'm a real poet now.
I'll follow up again once the journal is out. Let me know if you check it out and what you think.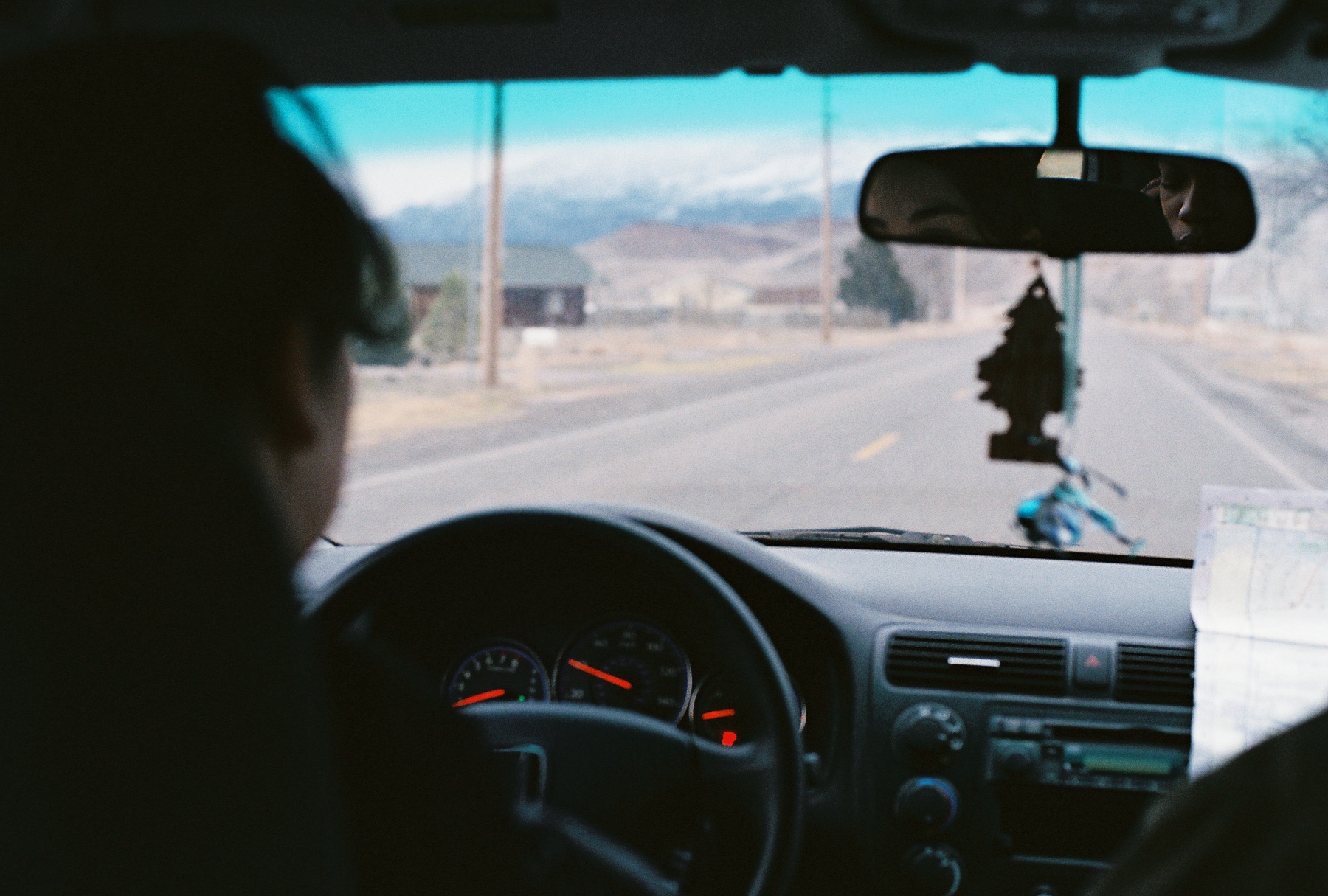 "...we might
as well take route 6 and smile through
switchbacks tight curves wind
whipped bangs stuck in lip balm
windows open for dogs hanging
out the back / tongues flapping / drooling
meat flags at high altitude arching
through rocky slopes..."